Machine Tools for the production of turned and milled components: CNC, Robot and Industrial Automation, Transfer and Machining Centers, Special Tools and Accessories, Oils and Lubricants.
We are quality aggregators: wholesale distribution of selected brands for industrial specialized hardware and tools retailer shops.
We take care of your production: mechanical and electronic maintenance Machine Tools, management of urgent maintenance within 48h due of machine downtime, Scheduled Maintenance, Retrofit and Revamping.
Your technological partner for mechanics: Production of Small Turned Precision Parts and Special Fasteners
Challenging Production? We have the solution
Tools Distribution is your technological partner for mechanics production
Tools Distribution offers advice and products of the highest quality for all stages of the mechanics supply chain, from product conception to its production, application and marketing.
Tools Distribution started in 2000 as an importer specialized in precision turning mechanics. Products are tools, clamping tools and spare parts for metalworking machine tools.
Thanks to the experience gained over the years, Tools Distribution has become a supplier one of a kind: thanks to the integrated vision of the production chain, we can support every needs of companies in the mechanical sector.
From tradition to the future of mechanical production
Technological innovation at the service of metal processing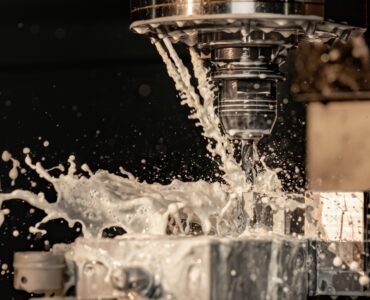 We offer a high-end selection of Mac Dermin Enthone, Coventya and Microgleit products for various industrial applications: Cooling Lubricants, Hydroforming, Galvanic Treatments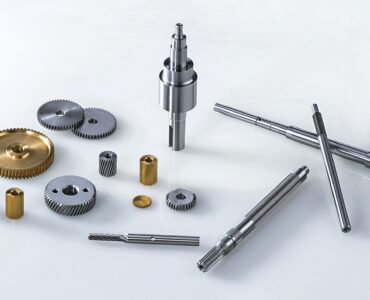 We offer complete equipment for sliding headstock, single and multispindle lathes. Bar clamping: collets, bushings, chucks. Bar machining: inserts, drills, cutters. Mechanical parts replacement: hammers, belts, motorized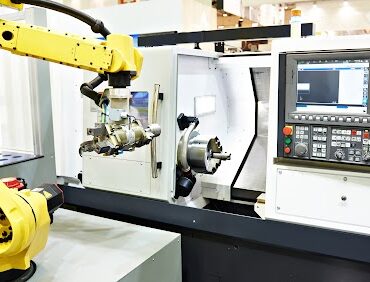 We offer new and used machine tools for all types of machining: Fanuc Robodrill machining centers for milling, Imoberdorf and TecnoDelta transfers, sliding headstock lathes and bar loaders
The perfect tool that fit every professional need
Hardware wholesaler: the best technological solution for the professionals.
Tools Distribution offers a wide range of brands and products for Industrial Hardware Shops: a complete selection of innovative and high-quality tools that improve work and solve problems in every professional area. Excellent and innovative tools that become indispensable work companions of professionals in the mechanical, construction, carpentry, wood and forestry areas.
WIHA
Wiha is world leading producer of mechanical and insulated VDE screwdrivers made in Germany, innovative and durable bit sets, quality pliers and e-mobility tools.
MANDREX
The exclusive "One Click" quick change system for the very best Hole Saws for all materials. A complete high-quality program for multi-material drilling.
PICA
The best Industrial Markers made in Germany: line quality, durability and innovative design for every industrial application.
DIAGER
High Quality drill bits for professional drilling Made in France: the best pay for value products for application in Cement, Metal, Wood for precision work, window installation, heavy work.
Machine Tools Maintenance and tailored solutions for industrial production
We design and implement customized manufacturing solutions for Industrial Automation
Robotized Islands
Automatic systems for part selection and measurement
Industry 4.0 Transition Courses and Training
Machine Tool Maintenance
Emergency Service in 48H
Technical Assistance for scheduled and extraordinary maintenance
Spare Parts and Accessories
Installation, retrofit and revamping
We support the design of mechanical components by providing
Cad-Cam software
Production monitoring software
Study of cycle times and feasibility
Tools Distribution will be at the "EMO" in Hannover at the stand of Imoberdorf, a renowned and innovative Swiss manufacturer of transfer machines. At Stand D38 Halle017 the new IMO-Flex…